We are an established company founded by former Derby County football player, Andre Johnson. His passion for sports and guiding others to be active inspired him to create Active Ways.
Based in Derbyshire East Midlands, Active Ways offers a wide range of sports and services designed to give children and adults the best possible sports education and coaching, plus much more! We ensure to create a refreshing, fun and active environment for everyone who attends Active Ways.
Our Active Ways team consists of highly qualified sports coaches, teachers and school sport professionals. We are devoted to providing added value to schools through the services we provide. The Government's pledge to fund school PE and sports clubs, allows us to do what we love. This gives schools a great opportunity to advance and develop their sports to a high quality, by engaging in the services of specialists like us!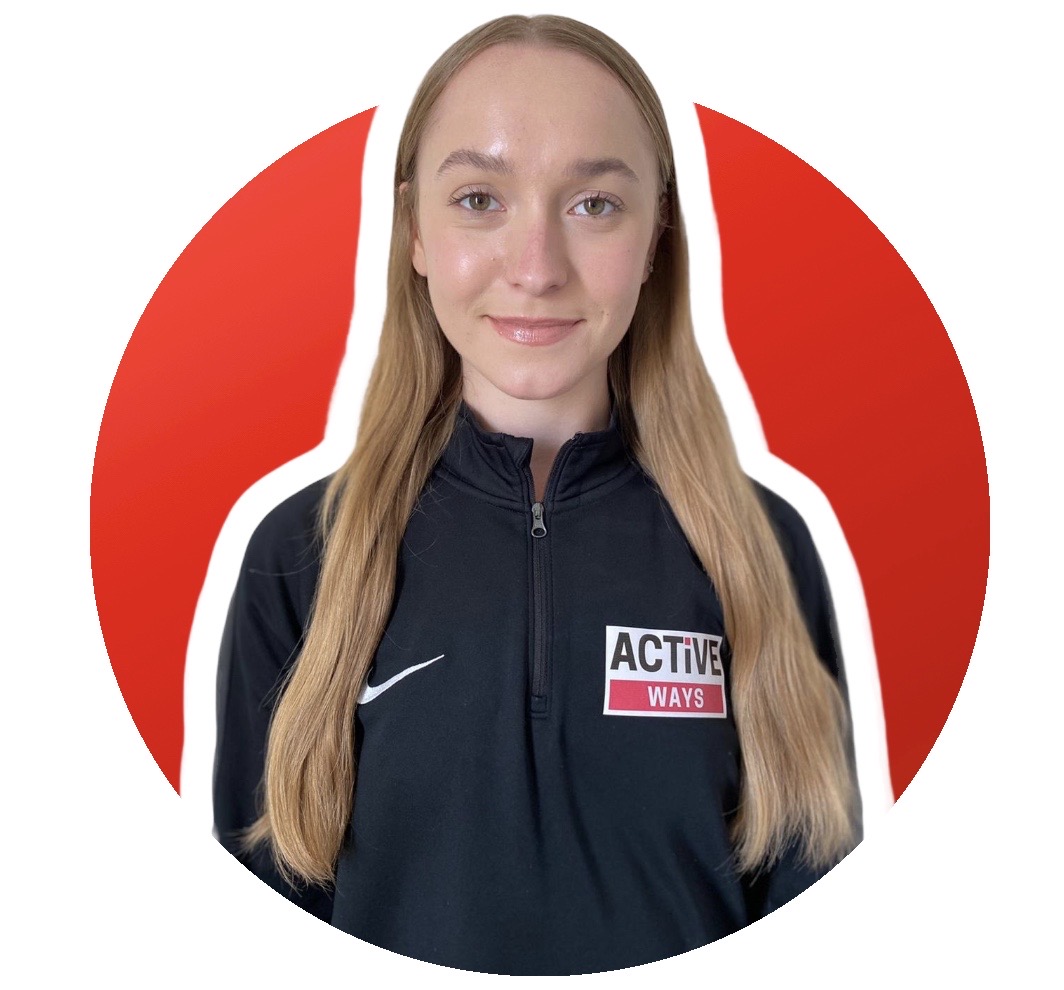 Sophie Morris
   Active Coach